​$35
Advance Purchase Required!
WAIVERS MUST BE SIGNED ONLINE BEFORE ARRIVAL.
Must be at least 21 YOA.
MUST HAVE A VALID ID
​ See "Pricing" for private tours and group rates.
All tours are B.Y.O.B. - Absolutely NO GLASS ALLOWED. Glass will be refused.
PLEASE READ THE FAQ SECTION FOR OUR MOST FREQUENT QUESTIONS (It answers almost everything)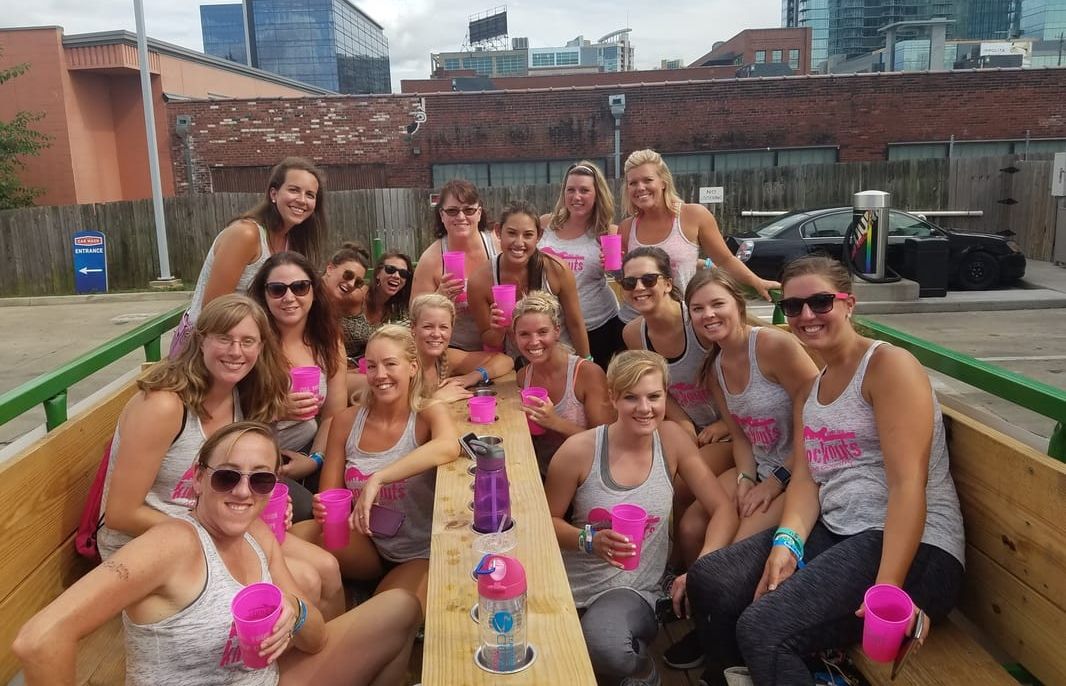 CLICK
HERE
FOR DIRECTIONS
---
Anyone under 21 that has purchased a ticket will not be allowed on and no refund will be issued
From the OTW!
!!! IMPORTANT !!!
If you see a tour you want and the times are available we highly recommend one person books for the whole group instead of individually booking. Some in your group will not book when you do and we can't guarantee that we will be able to move people around or the time will still be available. The other issue is that someone will pick the wrong times. We book so far out that we can't issue refunds for these errors. Please, if you have any concerns to give us a call.