---
To use your VOUCHER - Pick your tour date and time as normal. On the checkout page it will say "have a code." Simply enter it there and you're all set. Your voucher should be in the last email you received from us.
$42.99
Don't be fooled by a cheaper price up front.
​We are BYOB.
NASHVILLE'S ORGINAL TRACTOR
WHY CHOOSE US? Look HERE
Advance Purchase Required!

​WAIVERS MUST BE SIGNED ONLINE BEFORE ARRIVAL.
Must be at least 21 YOA.
MUST HAVE A VALID ID
​ See "Pricing" for private tours and group rates.
All tours are B.Y.O.B. - Absolutely NO GLASS ALLOWED. Glass will be refused on the Nashville Party Wagon. Party on the biggest Nashville tractor company.
PLEASE READ THE FAQ SECTION FOR OUR MOST FREQUENT QUESTIONS (It answers almost everything)
BOOK EARLY and don't miss your big green tractor tour!
The Nashville Party Wagon is the place to be! Come experience Music City and our Nashville tractor tours. Bring your bachelorette party, birthday party or corporate event and lets get the party going. Before you go to the honky tonk to party, come pregame with us.
Everyone ask "what to see in Nashville" how about a big green tractor strolling through Music City!
Check out our famous Nashville Mural on the side of our building. It one of the most true Nashville murals.

Want your own video made? Click HERE for details.
CLICK
HERE
FOR DIRECTIONS
---
Anyone under 21 that has purchased a ticket will not be allowed on and no refund will be issued for riding the big green tractor.
From OFF THE WAGON TOURS!
!!! IMPORTANT !!!
If you see a tour you want on the Nashville Party Wagon and the times are available, we highly recommend one person books for the whole group instead of individually booking. Some in your group will not book when you do and we can't guarantee that we will be able to move people around or the time will still be available later. The other issue is that someone will pick the wrong times. We book so far out that we can't issue refunds for these errors. Please, if you have any concerns to give us a call. and we can book it for you. Our tractors are always ready to party! Visit Music City and see what Nashville is all about. Off The Wagon is the original tractor tours in Nashville. Don't be fooled by the cheap price of others. READ THE SMALL PRINT!

The party wagon is the only way to experience Nashville on a tractor. Our tours last an hours and 45 minutes and stroll through the all the parts of Nashville (Music City) you don't want to miss. Off The Wagons tours are unlike any other and travel a little over 5 miles. You'll see the parts of town you don't want to miss. See the Gulch, Midtown and the beautiful neon lights of Downtown Nashville. Ride on our world famous big green tractors. That's right, we have the most famous John Deere tractors. You're always the star of attention when you ride with us. I mean, where else can you see tractors driving down the middle of town! If you want to ride the pedal taverns, remember "We Don't Pedal, We Party."
Party Buses are so yesterday! Come to the city and see the country side. Nashville is the only place to ride a tractor down Broadway!
The "Memories Package"
---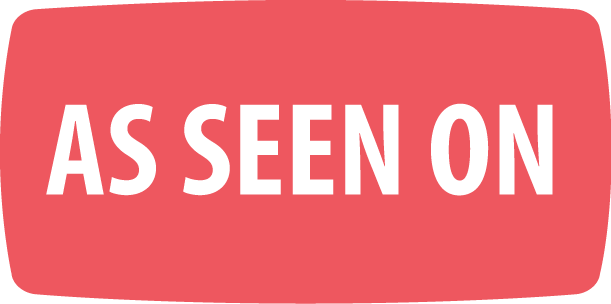 © Copyright 2016 - Off The Wagon Tours - Nashville Party Wagon